Characteristics:

Sun, beach, America, swimwear, quad bikes, holiday, sand, bar, dance routines, simple dance moves
Relationship between lyrics and visuals

: the girls in the pop sing about their dream man they have met and how much they want to be with him, whilst they dance in synch to obviously rehearsed dance routine. These dance moves are very simple and are nothing harder than an average person could perform. When the male singer begins his verse some of the lyrics match the clips from the video, such as 'hands clapping' and 'body spinning'. Other wise the video mainly consists of male and female band members dancing on a beach and having a good time.
Relationship between music and visuals:

the music to the song sounds very western with the violins playing in an old fashioned way. This ties in well with the lyric 'obsession for a western'. The beat is fast with a high tempo which works well as the men and women are travelling to the beach.

The music is very easy to dance to, and is simple and allows the video to focus mainly on dance routines and teenagers having fun on the beach. The same beat continues for the whole song.
Close up of artist:

there are multiple close ups of the different performers in the band. The same style of close up is used, where the camera focuses in on the singers singing. There are no male close ups which shows that the close ups are just focusing on the females beauty rather than the males.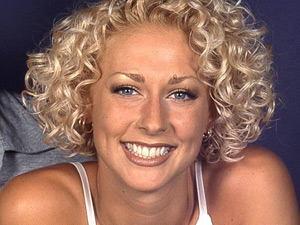 Performance based:

there is no storyline to this video and is simply just male and female friends/couples having fun on holiday, enjoying the sunny beach in America and doing whatever they want. The rehearsed dance routines that are constantly used add to the performance.
Youtube views:

661 thousand